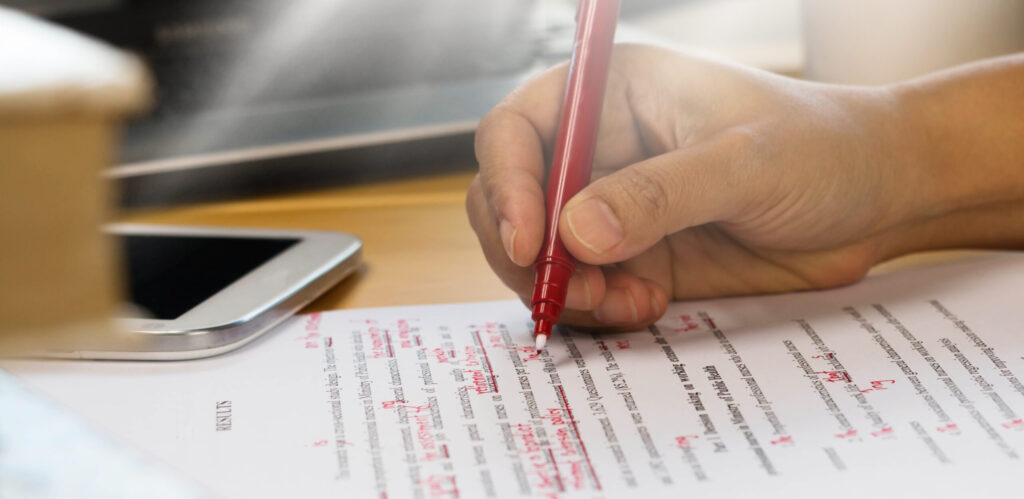 After a couple decades of participating in writers groups and communities that have immeasurably helped my writing, I've decided to give back to the writing community. Every month I will critique one piece at random, selected via a contest giveaway. I have experience in short story, novel, and screen writing, so send me whatever you have. What kind of experience, you may ask? Well, I have critiqued stories that have gone on to win or be nominated for the Nebula, Hugo, Sturgeon, World Fantasy, and Bram Stoker awards. I've critiqued a feature film script that has been produced by Sony and another that has been purchased by AMC.
As a special thank you for those that are entrusting me with their work, every one who enters will receive a beautifully formatted ebook of Terry Rossio's columns found on his Wordplayer website, and a copy of my ebook on revision.
Are you ready? You can sign up for the latest drawing here.
If you want more information about my writing career, you can check out my bio.
Here's the FAQ, where you can find out more about my critique style and what to expect.
I regularly critique short works on Critique Circle. Feel free to visit me there.
You can find my essays on critiquing others' work, including how to incorporate feedback in you work on Wattpad.